Do you want to reward your department or students for their achievements? Or create an environment that stimulated learning and creativity.
"Icebreaker" is perfect for you. Ideal for teachers and students to spend an exciting day on the water and enjoy activities like swimming, snorkelling, exploring beaches, fishing or simply relax in a calm environment.

Our "Icebreaker" team is happy to host students of all ages whether it be a fun school outing or a more serious experience such as learning English in a new exciting environment which promotes creativity.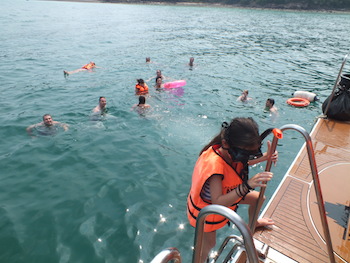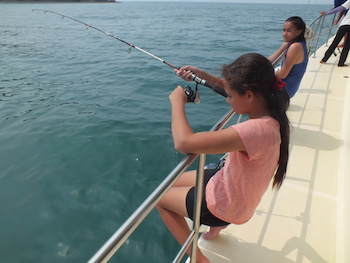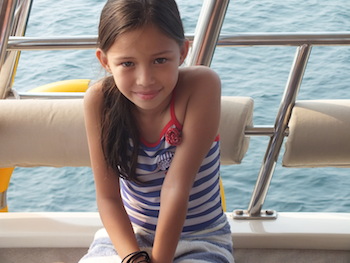 In fact our partners in one of Pattaya's leading English language teaching schools have helped us in the past create excellent English teaching events that focuses on:-
English acquisition: Focusing on new vocabulary (particularly relevant to students and teachers)

Describing: Making the most of the English language to really sell your thoughts using adjectives, adverbs and idioms.

Comprehension: Throughout the day your students will be given information about the various destinations they will visit with which they will use to complete a written test at the end of the excursion, giving valuable feedback data.

Speaking & confidence: Your students will be encouraged to speak in English at every opportunity during the day in a relaxed, fun environment.

Team building: A new environment is a wonderful way for people to work together and solve problems. Our fun activities will be geared to challenge your students to the fullest extent.

Fun: This day is designed not only to gain valuable life skills but to give your students and teachers an unforgettable adventure. Bringing people together in breath-taking unspoiled locations rarely seen by tourists.