The Icebreaker is the only Yacht in Thailand that offers Multi Day charters for up to 45 passengers with strategic stops at 4 and 5 star hotels in Koh Samet and the magnificent island of Koh Chang. Sharing the cost between friends and families can allow you to enjoy an amazing multi-day yacht charter at seriously affordable rates.
3 Day, 2 night charter 
Koh Samet via Koh Samae San

I can't recommend this group of islands known as Koh Samae San highly enough, hardly even heard of by all but a few and scarcely listed on maps, a fisherman's dream with fish of all shapes, colors and sizes, even sail fish are caught on occasion to the delight of our customers. The bays and coves are completely free from tourism and the snorkeling is colorful and rewarding. On the main land the fishing village is a sight for the senses and a huge insight to the Thai way of life.
Onwards to the magical Island of Koh Samet where we will find amazing beachside accomodation to fit any budget. With awesome beachside restaurants a variety of island bars and yet there is not one paved road on the entire island which adds to the real Island geaway experience. Hiring an ATV and spend a day exploring the Island by land is highly recommended.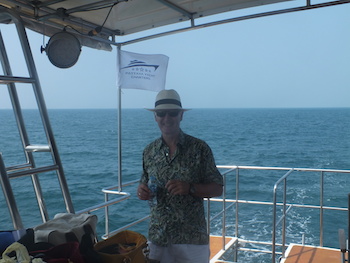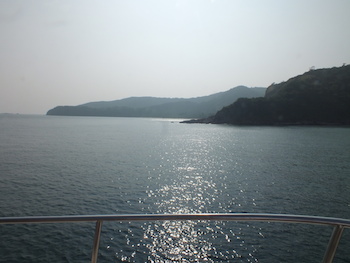 8 Day, 7 Nights charter
Koh Samae San, Koh Samet, and Koh Chang National Marine Park.
Enjoy a weeks charter of a lifetime. The 3 days, 2 nights charter gets even better with the extended stay at PattayaYachtCharters favorite Thai island known as Koh Chang. Withaccommodation for backpackers to 5 star and a massive variety of activities and stunning long white sandybeaches surrounded by more than 50 deserted islands an amazing 8 day charter will never feel long enough
!